Feed-back from NPPOs on the use of EPPO templates
for pest-specific communication campaigns
In 2017, templates that could be easily adapted to different types of pest-specific information campaigns (e.g. early warning, pest reporting, containment and eradication programmes) were prepared by EPPO. Several NPPOs have started to use these templates and have kindly provided some feed-back.
Bosnia and Herzegovina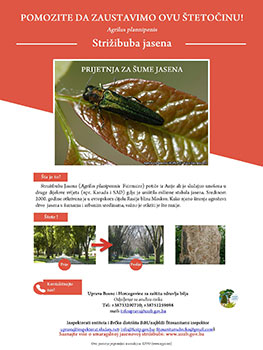 Agrilus planipennis poster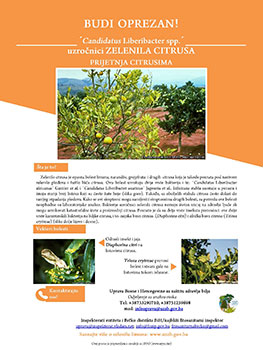 Huanglongbing poster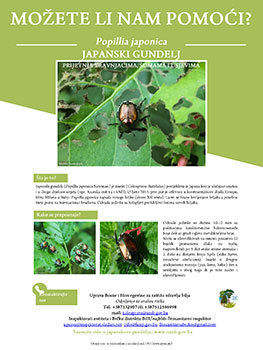 Popillia japonica poster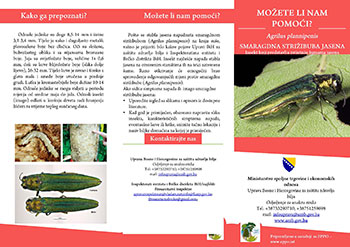 Agrilus planipennis leaflet
Huanglongbing leaflet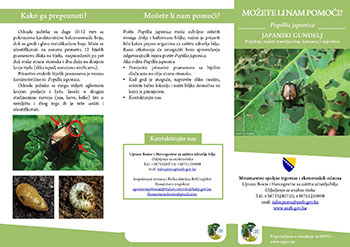 Popillia japonica leaflet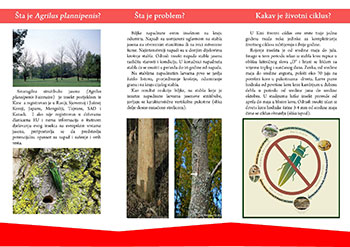 Agrilus planipennis leaflet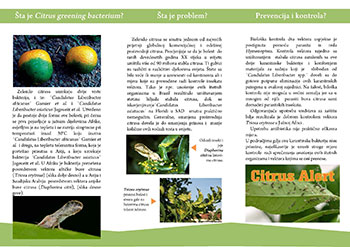 Huanglongbing leaflet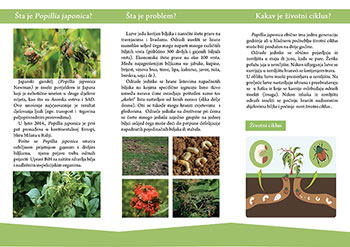 Popillia japonica leaflet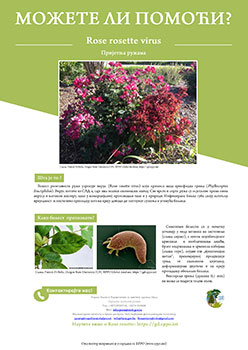 Rose rosette virus poster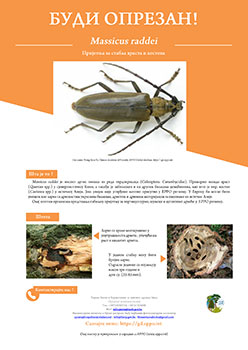 Massicus raddei poster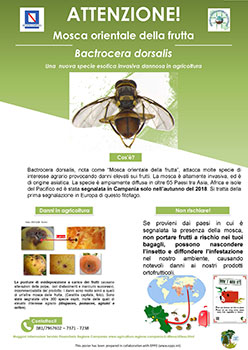 Bactrocera dorsalis poster in Campania region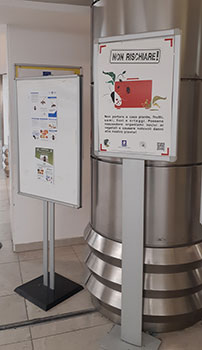 Posters displayed at the Napoli airport (arrivals, luggage area)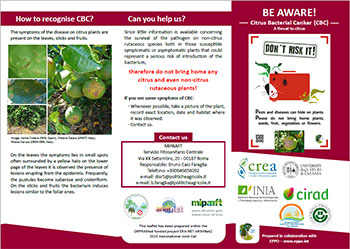 Leaflet on bacterial canker of citrus (absent in the EPPO region)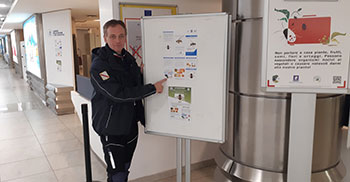 Posters displayed at the Napoli airport (arrivals, luggage area)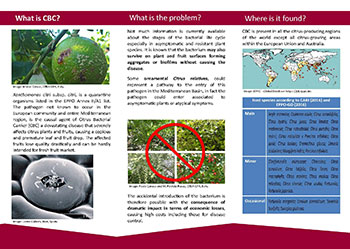 Leaflet on bacterial canker of citrus (absent in the EPPO region)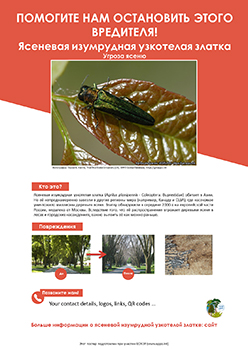 Agrilus planipennis poster – – Download PPT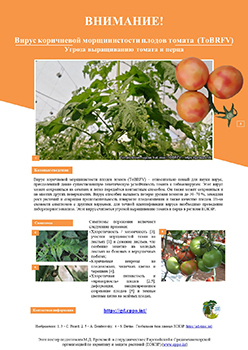 Tomato brown rugose fruit virus poster – Download PPT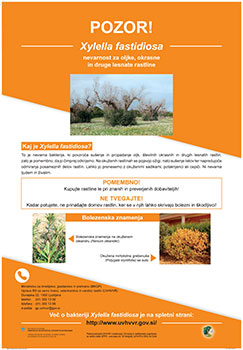 Xylella fastidiosa poster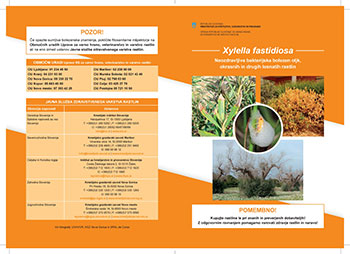 Xylella fastidiosa leaflet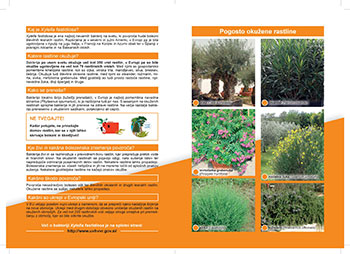 Xylella fastidiosa leaflet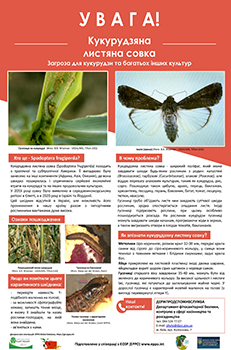 Spodoptera frugiperda poster
Tomato ringspot virus poster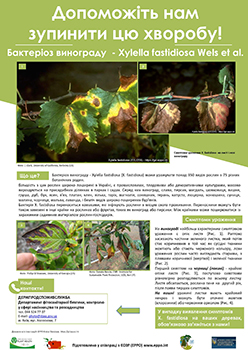 Xylella fastidiosa poster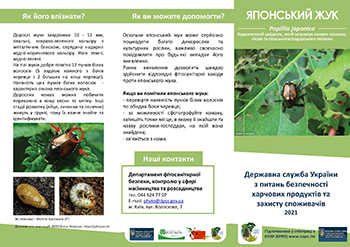 Popillia japonica leaflet