Workshop on Pest Reporting
Tbilisi, 2023-06-06/08
- First announcement –
The EPPO Secretariat is pleased to announce that the next Workshop on Pest Reporting will be organized from the 6th to the 8th of June 2023 in Tbilisi, Georgia. The Workshop will begin in the morning of the 6th of June and finish at 13.00 on the 8th of June. It will take place at the Wyndham Grand Tbilisi Hotel where participants will also be accommodated (more information on the local arrangements and registration fees will be provided later to pre-registered participants).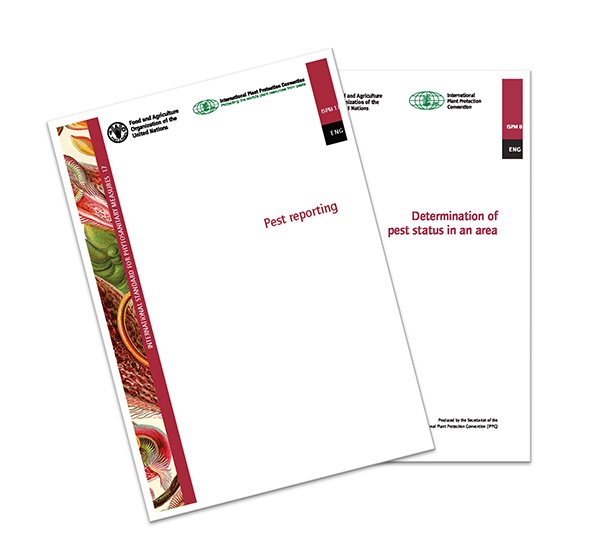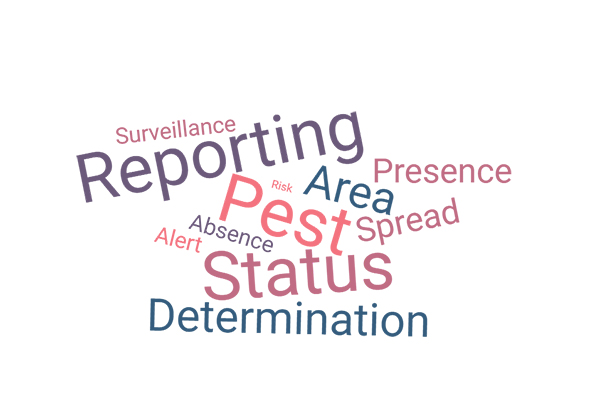 Objectives and audience
The objectives of this Workshop are to improve the understanding of pest reporting obligations, share experience, and discuss pest reporting procedures and tools. The main target audience of the Workshop is NPPO staff involved in pest reporting. The Workshop will be held in English.
Outline programme
The Workshop is organized to be interactive: in addition to general sessions, practical exercises will be organized, and participants will be encouraged to give presentations to share their experience in one or more of the following topics:
Reporting obligations (e.g. Conventions, Regulations, ISPMs)
Benefits and Challenges of pest reporting
Determination of Pest Status and new ISPM 8
How to manage pest reports and pest status over time (e.g. to update or close cases)
Pest reporting procedures and tools
How pest reports are used internationally
How to improve pest reporting
Pre-registration and call for presentations
Participants are invited to submit proposals for presentations. Titles and short abstracts (500 words maximum) should be submitted through the online registration system. The deadline for pre-registration is 1st of March 2023.
Online pre-registration link: http://meeting.eppo.int/index.php/M7541

There is a limited number of places available for this workshop (maximum 50). For this Workshop, priority will be given to experts from the EPPO region. If there are more registrations than available places, priority may be given to those who registered first.