Webinar on Pest Reporting
2023-06-06 – 14.00 to 17.30 (Paris time)
The EPPO Webinar on Pest Reporting will take place on the 6th of June 2023 from 14.00 to 17. 30 (Paris time). This webinar is replacing a workshop initially planned in Georgia. As it is an online event, no registration fees will be requested. The Webinar will be held in English.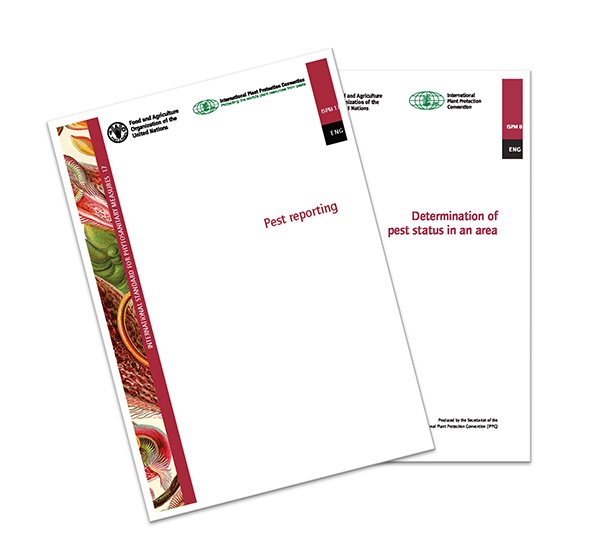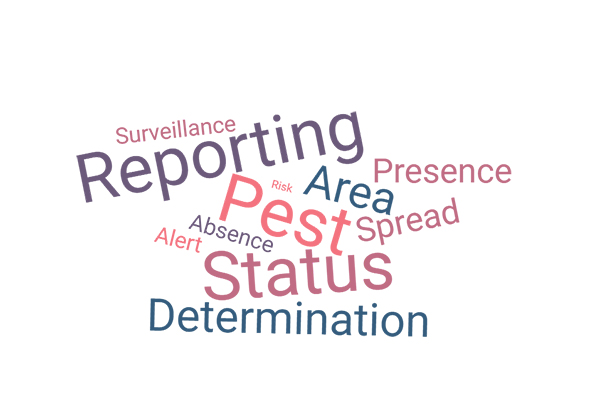 Objectives and audience
The objectives of this Webinar are to improve the understanding of pest reporting obligations including pest status determination, to share experience and discuss pest reporting procedures. The main target audience of the Webinar is NPPO staff involved in pest reporting.
Programme
| | |
| --- | --- |
| 14.00 – 14.10 | Opening (Nico Horn, Director General of EPPO) |
| 14.10 – 14.30 | IPPC national reporting obligations and pest reporting (Dominique Menon, IPPC Secretariat) |
| 14-30 – 14.50 | IPPC Guides and training materials: tools to enhance national phytosanitary capacity (Juan Antonio Rull Gabayet, IPPC Secretariat) |
| 14.50 – 15.10 | EU regulation on pest outbreak reporting (Mylona Panagiota, European Commission) |
| 15.10 – 15.30 | Pest Reporting Practice in Georgia (Mariam Chubinishvili, NPPO of Georgia, GE) |
| 15.30 – 15.50 | Benefits and challenges of pest reporting from a national perspective using the example of Germany (Katrin Kaminski, JKI, DE) |
| 15.50 – 16.10 | Planning of controls and pests reporting procedures in Poland (Paula Całusińska, Polish NPPO, PL) |
| 16.10 – 16.30 | Pest reporting in the NAPPO region (Stephanie Bloem and Ignacio Baez, NAPPO) |
| 16.30 – 16.50 | How Europhyt Outbreak is used (Mylona Panagiota, European Commission) |
| 16.50 – 17.10 | Use of pest reports by EPPO (Anne-Sophie Roy and Muriel Suffert, EPPO) |
| 17.10 – 17.30 | Conclusions |
Registration link
Participants are invited to register to the Webinar by clicking on the following link: https://attendee.gotowebinar.com/register/9181086349684181087