21st Meeting of the Panel on Efficacy Evaluation of Herbicides and Plant Growth Regulators
Teleconference, 2022-02-21
The 21st Meeting of the Panel on Efficacy Evaluation of Herbicides and Plant Growth Regulators took place by teleconference on 2022-02-21. The Panel discussed Standards for conducting field trials to evaluate the efficacy of herbicides and plant growth regulators.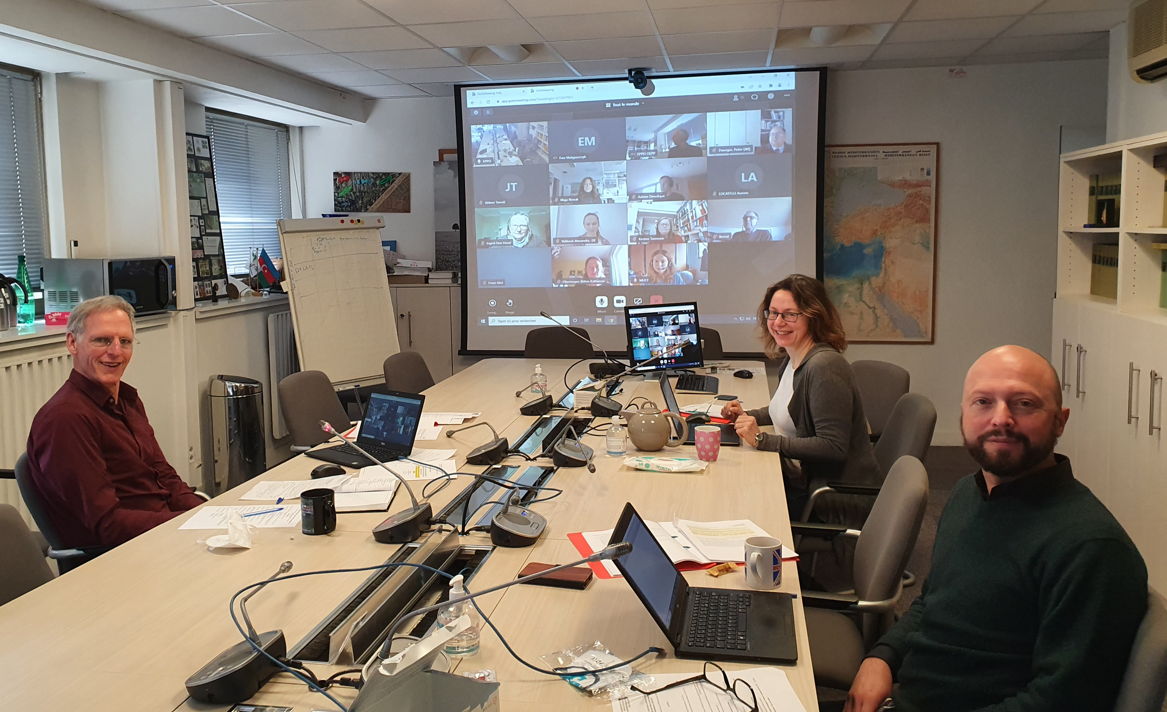 The Panel worked on a revised version of PP 1/143 Potato desiccants, to include efficacy evaluation of desiccants when combined with mechanical haulm destruction. Further work is needed on the draft revision after the meeting. Once the revision is finalized the Panel will work on a new Standard on efficacy assessment of combinations of herbicides and mechanical control measures.
The Panel worked on development of two new Standards:
Efficacy assessment of herbicides if longterm control of perennial weeds is claimed.
Efficacy assessment in the case of herbicide split applications.
This work will continue as further improvement of the drafts is needed.
The Panel was updated concerning the launch of the EPPO Resistance Database

and the status of the EPPO Database for extrapolation possibilities for minor uses. The activities of Minor Uses Coordination Facility

were presented to the Panel.
The next meeting of the Panel is tentatively scheduled on 2023-02-16.