19th Meeting of the Panel on Efficacy Evaluation of Herbicides
and Plant Growth Regulators
Teleconference, 2020-03-18/19
The 19th Meeting of the Panel on Efficacy Evaluation of Herbicides and Plant Growth Regulators (PGRs) took place by teleconference on 2020-03-18/19 as the face to face meeting planned in Ås (Norway) was cancelled as a consequence of the COVID-19 outbreak. Thanks are due to Ms Torresen (Norwegian Institute of Bioeconomy Research) for the original invitation.
The Panel discussed the revision of Standards for conducting field trials to evaluate the efficacy of herbicides and plant growth regulators. The standard text used for Standards for herbicides was also improved.
The Panel reviewed the following PP1 Standards and, with only minor revisions, they were considered ready for country consultation:
PP 1/050 Weeds in maize
PP 1/052 Weeds in sugar and fodder beet and industrial chicory
PP 1/076 Weeds in forage legumes
PP 1/091 Weeds in Phaseolus and Pisum
PP 1/255 Regulation of growth in pome fruits by post-harvest and 'in store' applications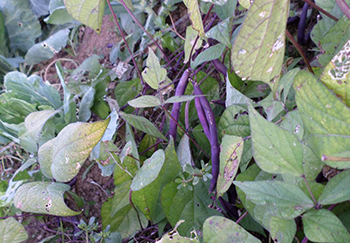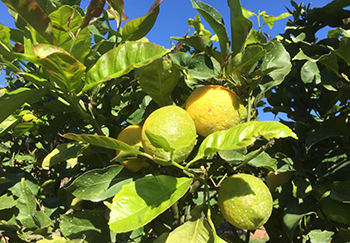 The Panel revised PP 1/184 Regulation of growth in citrus. Mr Mesejo (Polytechnic University of Valencia, Spain) participated in the teleconference and presented his suggestions for improvement of this Standard. The Panel agreed to send the revised Standard for country consultation.
The Panel concluded the exercise of revision of Herbicides and PGR PP1 Standards which had not been revised for a long time. They stressed that it is now important to make progress on extrapolation possibilities for herbicides authorization.
The date for the next meeting for the Panel on Efficacy Evaluation of Herbicides and PGR will be decided by the Working Party on Plant Protection Products.