Joint EPPO / Institute for Plant Protection and Environment (Belgrade) Training Workshop
Introduction to methodologies for conducting Pest Risk Analysis for Invasive Alien Plants
Belgrade, Serbia, 2018-11-30/12-01
A training workshop on methodologies for conducting pest risk analysis for invasive alien plants will be held in Belgrade, Serbia. The workshop will start on Friday 30th November at 09:00 and will finish on Saturday 1st December at 18:00.
Purpose and format of the Workshop
The two-day course will combine introductory lecture material with practical exercises to familiarize participants with the EPPO Decision-support scheme for an Express Pest Risk Analysis (PRA) and methodologies for collecting and interpretation of information. The training workshop is intended to stimulate participants to think about what information should be included in a PRA and where this information can be sourced.
On the first day of the workshop, participants will learn through lectures about the need and requirements of pest risk analysis, the information required to complete a pest risk analysis and important considerations including scoring of risk and uncertainty. In addition, participants will be guided through the pest risk analysis process where the presenters will use case studies. In the afternoon and on day 2, participants will break into groups and a number of exercises will be performed based around the key components of a pest risk analysis. These will include an introduction into taxonomy of a species and why it is important in risk analysis, risk assessment and risk management. Brain storming exercises and interactive sessions will introduced participants into pathway prioritization, factors influencing establishment and spread of a species, habitats at risk and impacts on biodiversity, ecosystem services and socio-economic impacts. At the end of the second day all groups will feedback the main outputs to all participants.
The language of the workshop will be English.
Participants
Participation is welcome from across the region and in particular we welcome participation from the Balkans where participants are working with invasive alien plants. There will be a maximum of 40 places and if necessary the Secretariat will allocate these to ensure a good mix of expertise and coverage of the region.
Meeting venue
The Workshop will take place at the Hotel Zepter:
Hotel Zepter
Terazije 10
Belgrade, 11000, Serbia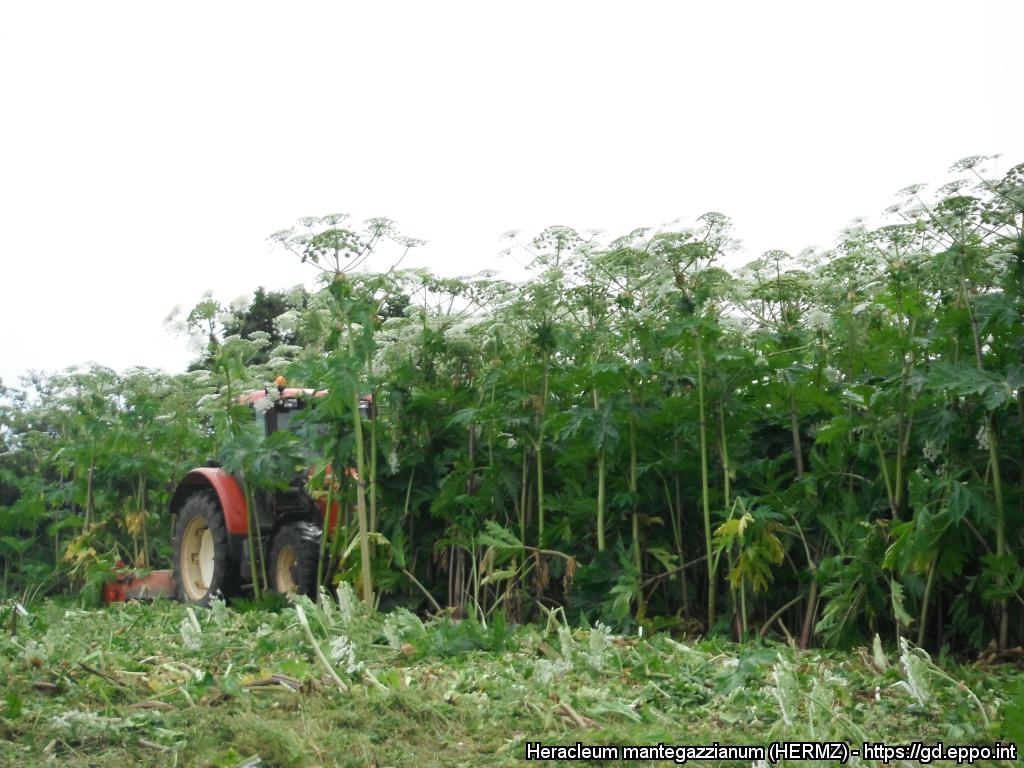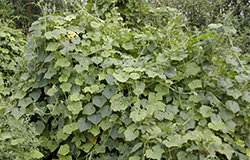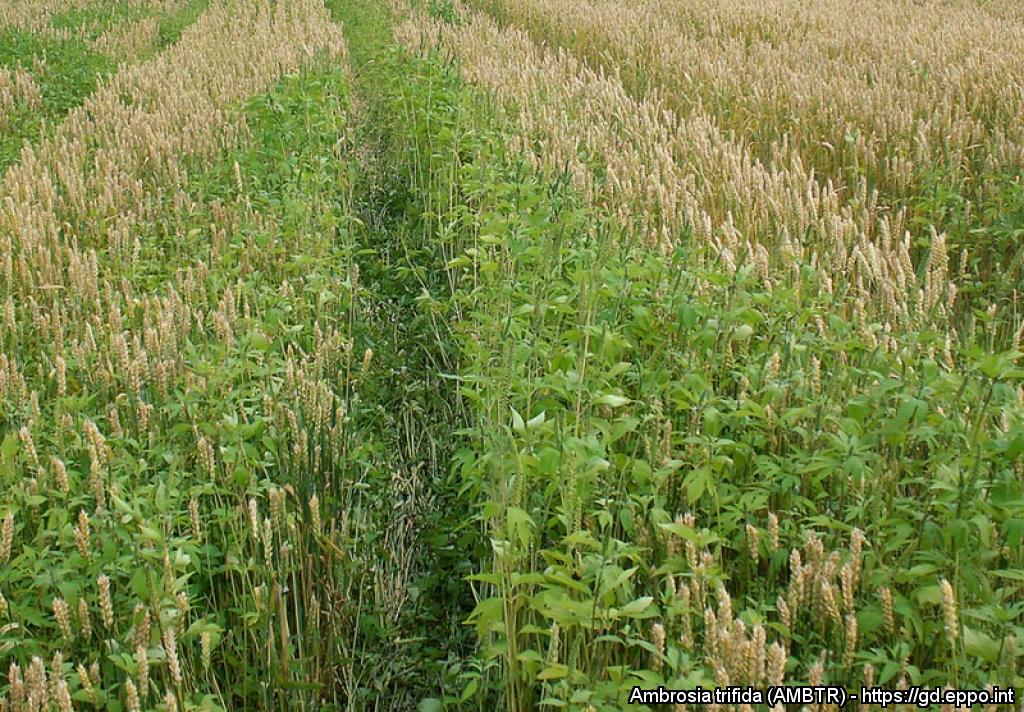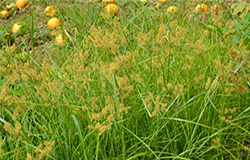 Pre-registration
Please indicate your interest in attending this workshop by 12th October 2018 (extended deadline). You will be asked to give a brief description of your current role and expertise. We will let you know by 18th October if you have been allocated a place and will invite you to register and book your accommodation by 30th October.
Registration fee for the NPPOs of the EPPO member countries: A registration fee of 85 EUR (coffee breaks, lunch, all other meeting facilities and a conference dinner on the Friday evening) can be paid online by credit card, although the possibility to pay by bank transfer still exists. Explanations of the payment procedure, receipts etc. are given in the online meeting registration system. The payment should be made by 2018-10-30.
Accommodation
Please note that you will have to make your own hotel booking. A list of recommended hotels will be provided along with rates.