Panel on Efficacy Evaluation of Herbicides
and Plant Growth Regulators
Braunschweig, DE, 2004-11-25/26
The Panel on Efficacy Evaluation of Herbicides and Plant Growth Regulators met at Institute for Weed Research, BBA, Braunschweig (DE), on 2004-11-23/24. Special thanks are due to Dr Zwerger for his warm hospitality and excellent organization. Dr Backhaus, President of BBA, welcomed the Panel and presented the organization of BBA and its activities. The Panel continued its main task of developing standards for conducting field trials to evaluate the efficacy of herbicides and plant growth regulators.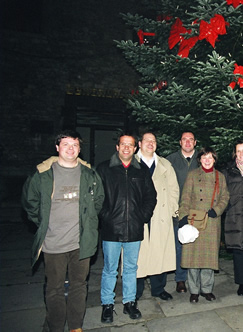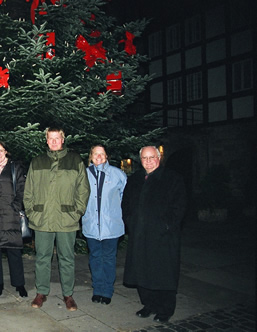 Courtesy: B. WEICKMANS

A number of specific standards are in the process of revision: Regulation of growth in ornamental plants, Regulation of growth in pome fruit, Weeds in maize, Weeds in potato, Weeds in sugar and fodder beet, Weeds in sunflower and Weeds in brassica oil crops and most of them will be sent to countries for comment.

Considerable progress was made in preparing the draft standard on effects on adjacent crops and in revising a general standard on Effects on succeeding crops (PP 1/207). Both standards will be further improved for the next meeting.
The Panel will next meet on 2004-11-24/25.