EPPO celebrates the International Day of Plant Health – 12th of May 2023
EPPO, together with its member countries and the FAO, celebrates the International Day of Plant Health. This special day is the opportunity for the whole Plant Health community to show how essential plants are to all other living organisms on Earth. Plants provide oxygen, food, shelter, and many other services. Protecting plant health is also protecting animal and human health. We can all play a part in this and celebrate every year 'Plant Health'.
Follow us on Twitter, Facebook and LinkedIn and share your stories and experiences using #PlantHealthDay
Protecting Plants, Protecting Life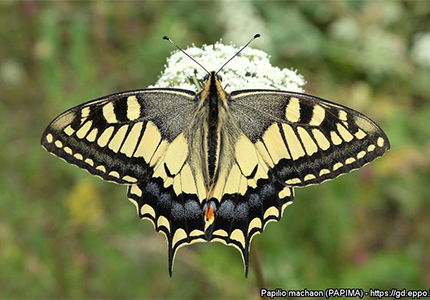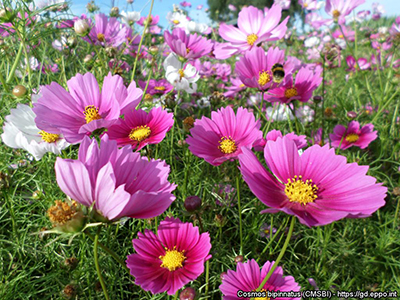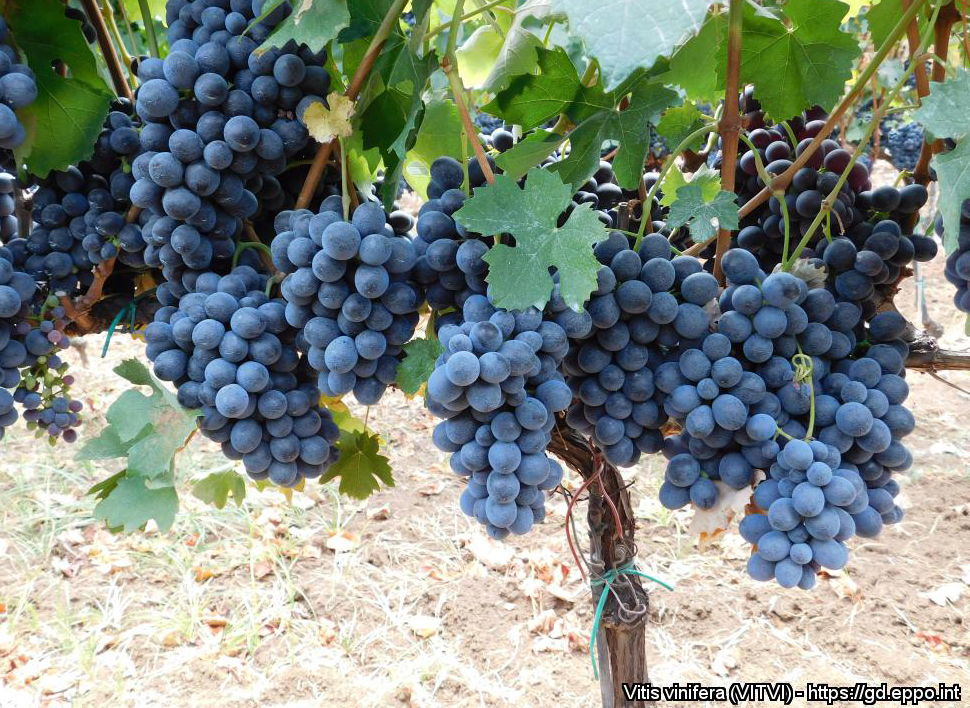 Up to 40 percent of food crops are lost due to plant pests and diseases every year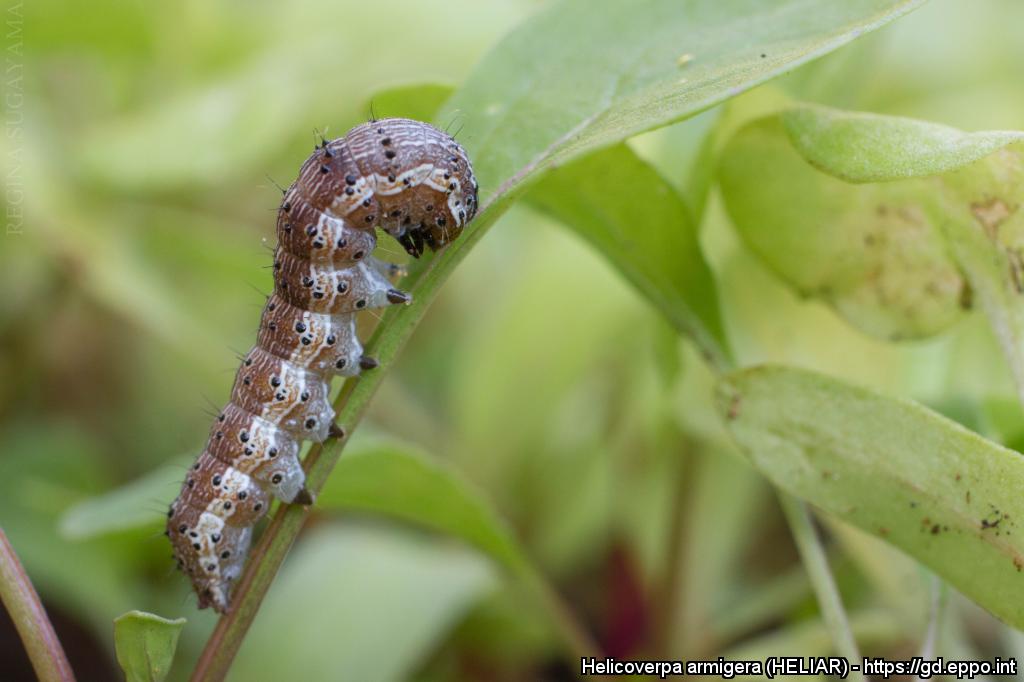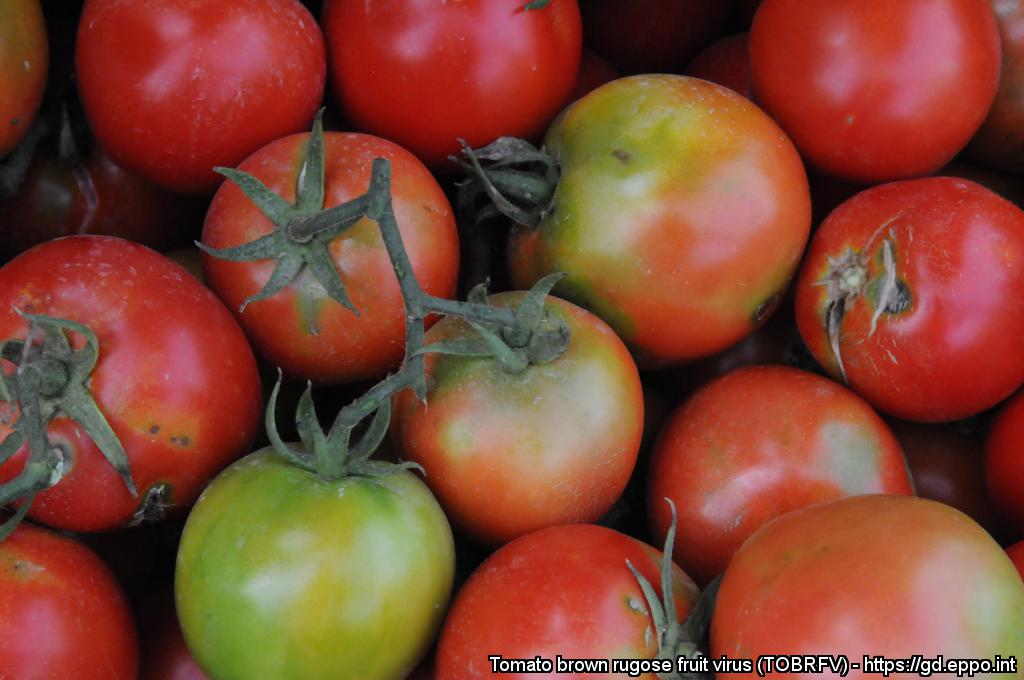 We can all play a role and and help in protecting plant health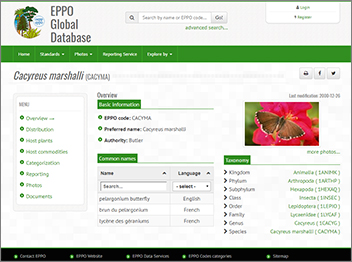 Learn more about plant pests
Since its creation in 1951, EPPO has been collecting data about plant pests. All information (e.g. descriptions, pictures, maps) is freely accessible in the EPPO Global Database.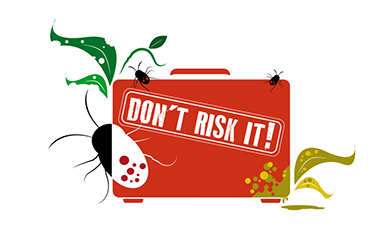 Travel with care
When travelling abroad, please do not bring home plants and plant products. Pests and diseases can hide on them. Templates for posters and leaflets to inform passengers are available.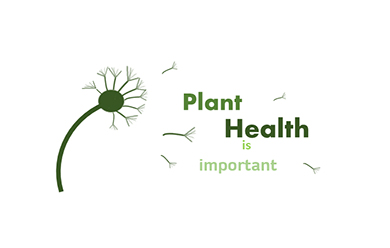 Spread the message
Communication is important. A new platform has been developped by EPPO, so that its member countries can share ideas on how to convey messages about plant health to stakeholders and the general public.
Photo credits (from top left to bottom right)
- Ilya Mityushev: common swallowtail (Papilio machaon).
- Dorina Pitorac: Cosmos sp.
- Mario Maiorana: grapevine (Vitis vinifera cv. Barbera).
- Regina Sugayama: insect larva (Helicoverpa armigera) feeding on a young plant.
- Camille Picard: symptoms of tomato brown rugose fruit virus on tomatoes.
- Camille Picard: olive orchard infected by the bacterium Xylella fastidiosa.